The Five Steps to Success contained within the FROST Change Cycle provide a simple but powerful formula to inspire leaders and their teams to develop a Future Ready Mindset.
Check out the video above to join Allister Frost on a whistle-stop tour of the five steps. Allister gives keynote talks and interactive workshops to inspire others to become future-ready for life. To find out how he can help you, get in touch.
What is a Future Ready Mindset?
A repeated process of exploration, discovery, and forward thinking—backed by collective reviews and action planning—to identify, de-risk, and ultimately introduce changes that deliver long-term benefits to individuals and the organisations in which they work.
Human and technological progress mean that change now races towards faster than ever. And keeping up can be tough! A recent study by Gartner found that 58% of the workforce need new skills to get their existing jobs done, and 80% feel poorly prepared for the future.
We need new strategies to help us make the most of the opportunities that the future brings. We need a Future Ready Mindset!
A Future Ready Mindset allows us to embrace the relentless nature of change. It helps us explore new possibilities with curiosity, creativity, and open minds. It encourages us to think more and plan for a very different future. It helps us build habits today that will last a lifetime.
And the best bit: everyone can do it! All you need is a desire to improve and the commitment to achieve it through continuous, positive change.
I've hired Allister twice to speak at conferences in Croatia. He's been our highest rated speaker for two years in a row. He always leaves a lasting impression of positivity and self-belief.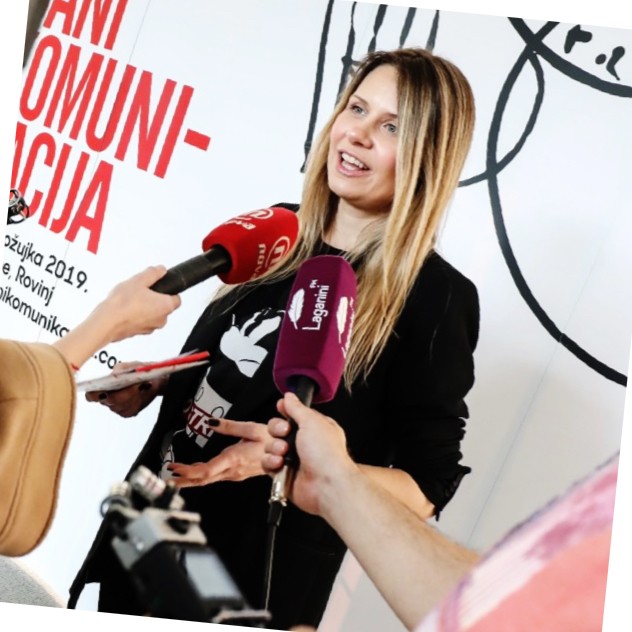 Dunja Ivana Ballon
Director, HURA
Allister did a fabulous job holding the attention of our audiences! We've heard rave reviews from our guests and co-workers alike and are thrilled with the impact of his message.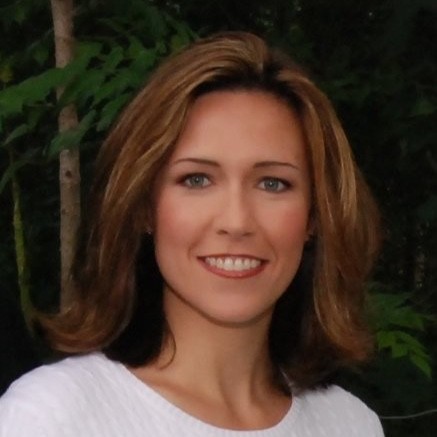 Tracy Sheridan
Senior Manager Global Channel Marketing Development, Autodesk USA
We heard about a cleaning robot, bubbles, and toilet paper. Lots of valuable insights, with jokes and funny digressions. I haven't seen such a charismatic presenter for a long time.
Anna Truchta
Project Manager, Empressia Software House
Allister Frost was headline speaker at our Conference. From the feedback, his keynote was the best. Allister is a brilliant speaker for top-level events for CEOs and CMOs.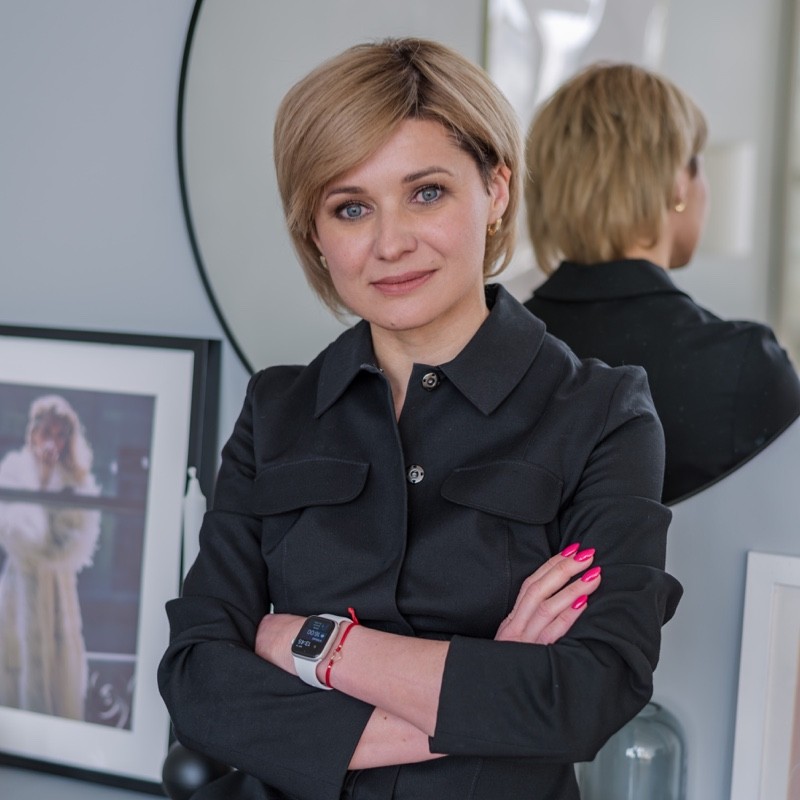 Oksana Knyazeva
Marketing & Sales Director, IPM
The feedback about Allister was terrific. He understood the brief perfectly and was a very impressive speaker. Our evaluation forms gave him the highest marks of all our speakers and I would be pleased to recommend him.
Christina Ewbank
The Alliances of Chambers in East Sussex
We had incredible feedback, with the consensus being that Allister was our best speaker yet! I recommend Allister to any organisation looking for a highly credible, insightful speaker to inspire their audience.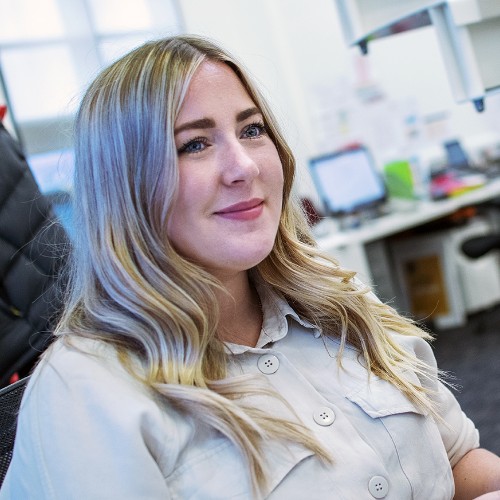 Harley Young
Event Manager, NarrativeExtra
Allister delivered an eye-opening talk that stimulated informed discussion during and after his talk. Exactly what we wanted. I have no hesitation in recommending him.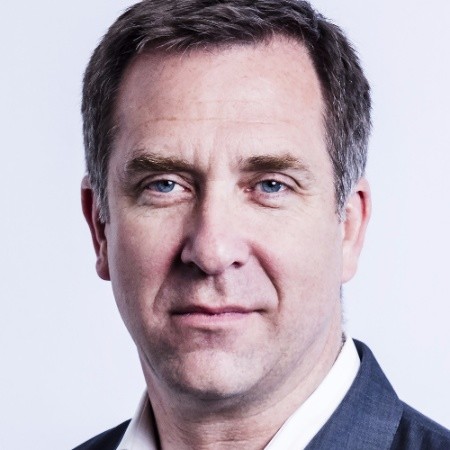 Don Taylor
Chairman, Learning Technologies Conference
It was such a pleasure having Allister there and we have had some great feedback on his session. It was thought provoking and exactly what we were looking for.
Sian Haskell
Director of Marketing, Integra Business Solutions Ltd
Allister was terrific. He was both engaging and enthusiastic throughout his presentation. Having Allister first in the keynote theatre was a real plus as his passion gave a kickstart to event proceedings.
Alisdair Ross
Event Operations Manager, Capita Travel & Events
Allister Frost has spoken at many AITO conferences, sharing his vast knowledge and expertise. He is highly professional and also very easy to work with.
Kate Kenward
Executive Director, AITO