We heard about a cleaning robot, bubbles, and toilet paper. Lots of valuable insights, with jokes and funny digressions. I haven't seen such a charismatic presenter for a long time.
Anna Truchta
Project Manager, Empressia Software House
Allister Frost was headline speaker at our Conference. From the feedback, his keynote was the best. Allister is a brilliant speaker for top-level events for CEOs and CMOs.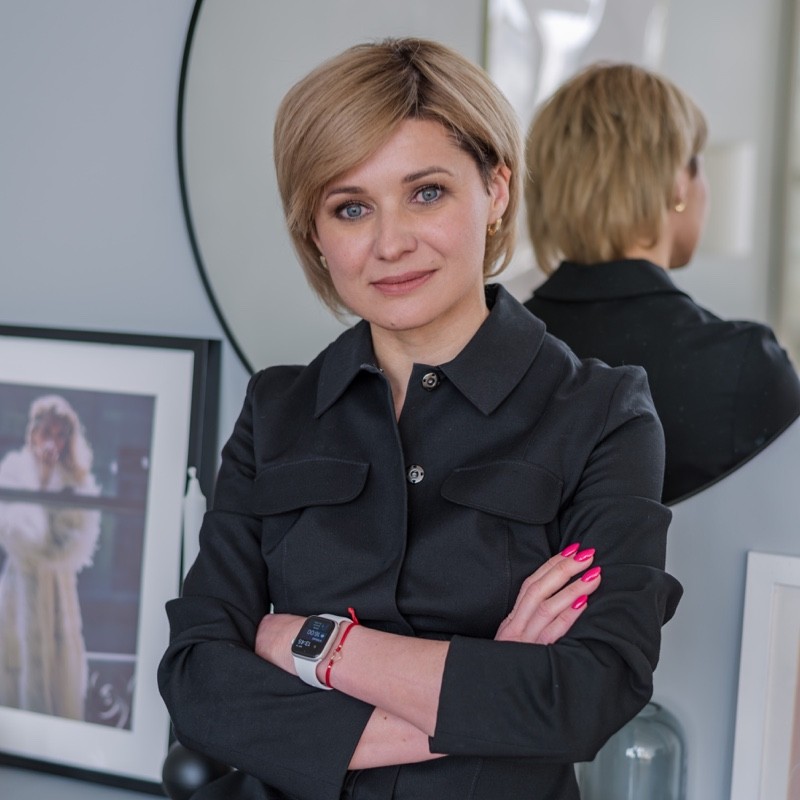 Oksana Knyazeva
Marketing & Sales Director, IPM
Allister was terrific. He was both engaging and enthusiastic throughout his presentation. Having Allister first in the keynote theatre was a real plus as his passion gave a kickstart to event proceedings.
Alisdair Ross
Event Operations Manager, Capita Travel & Events
I've hired Allister twice to speak at conferences in Croatia. He's been our highest rated speaker for two years in a row. He always leaves a lasting impression of positivity and self-belief.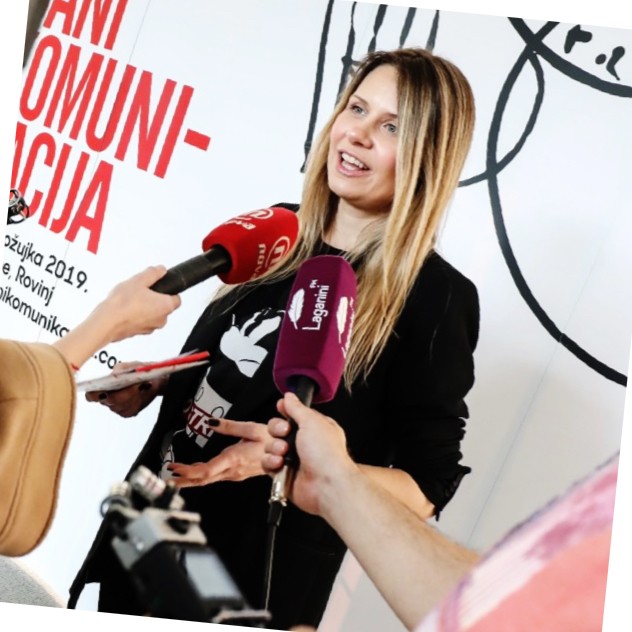 Dunja Ivana Ballon
Director, HURA
Allister did a fabulous job holding the attention of our audiences! We've heard rave reviews from our guests and co-workers alike and are thrilled with the impact of his message.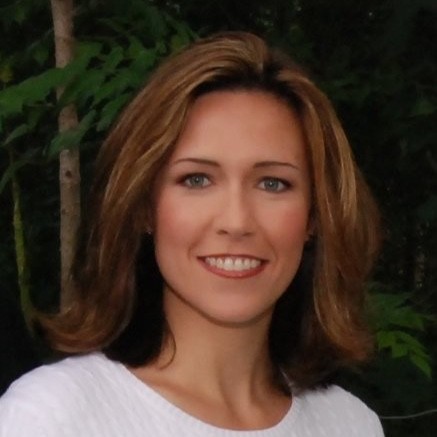 Tracy Sheridan
Senior Manager Global Channel Marketing Development, Autodesk USA
The feedback about Allister was terrific. He understood the brief perfectly and was a very impressive speaker. Our evaluation forms gave him the highest marks of all our speakers and I would be pleased to recommend him.
Christina Ewbank
The Alliances of Chambers in East Sussex
We had incredible feedback, with the consensus being that Allister was our best speaker yet! I recommend Allister to any organisation looking for a highly credible, insightful speaker to inspire their audience.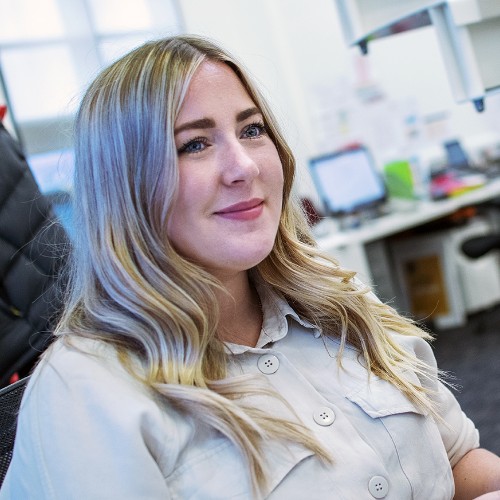 Harley Young
Event Manager, NarrativeExtra
Allister delivered an eye-opening talk that stimulated informed discussion during and after his talk. Exactly what we wanted. I have no hesitation in recommending him.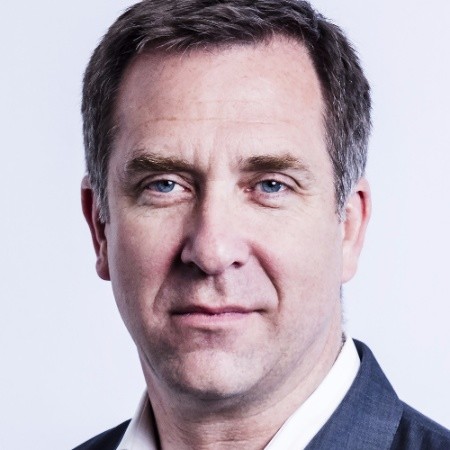 Don Taylor
Chairman, Learning Technologies Conference
Allister caught the attention of everyone and kept the pace upbeat with an extremely well-prepared talk on how to hit the sweet spot of Gen Z.
Kristine Christiansen
Head of Digital Communications, Swarovski
Allister Frost has spoken at many AITO conferences, sharing his vast knowledge and expertise. He is highly professional and also very easy to work with.
Kate Kenward
Executive Director, AITO