Virtually together
Perfect for remote audiences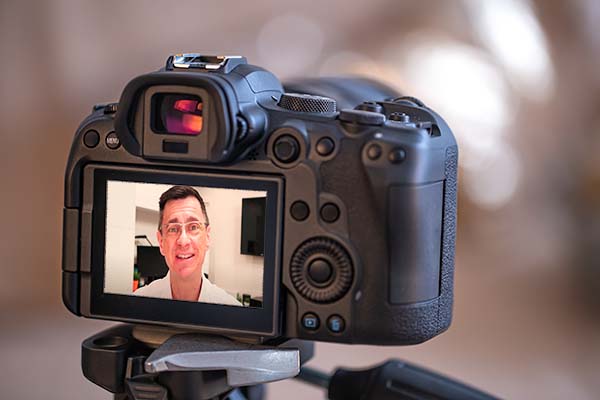 Virtual keynotes and training workshops are ideal for those times when you cannot get the whole team together or when your audience is spread around the globe.
From our purpose-built UK production studio, Allister delivers live and pre-recorded talks and interactive learning experiences to meet each audience's unique requirements.
Every event is different. Get in touch to find out why.
Behind The Scenes – Virtual Production
I've been impressed by Allister's ability to get people onboard and have them taking action. My team members gained skills that help us drive growth and increase our brand visibility. I can easily say that Allister is one of the best in his field!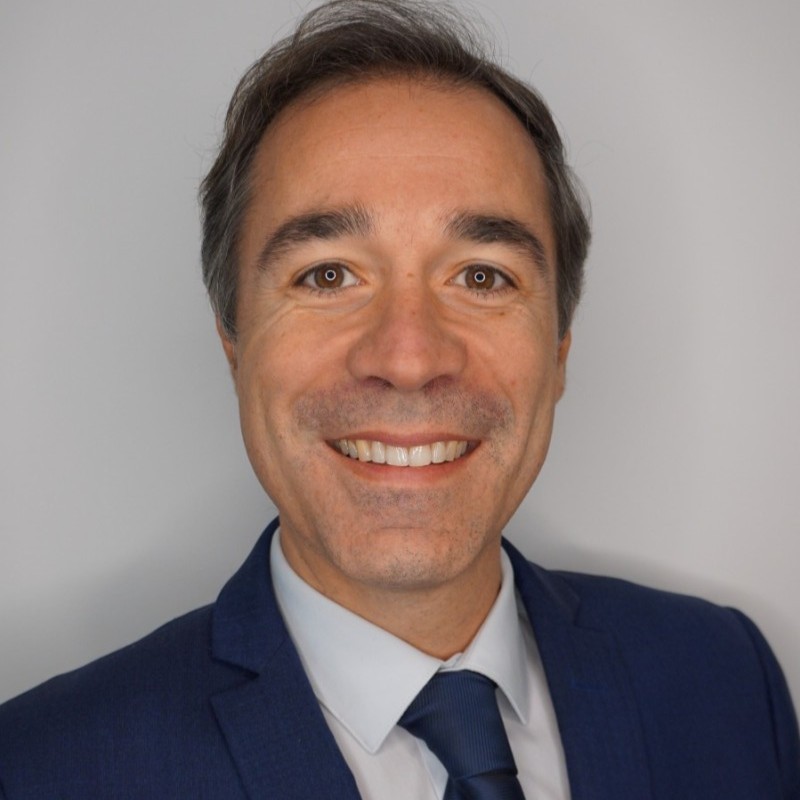 Frederic Clement
Chief Marketing Officer, GE Healthcare
The feedback was very positive. Everybody appreciated and valued the programme. I highly recommend Alister as a motivational speaker and a coach.
Sancia Gracias
Product Manager, Beckman Coulter Life Sciences, Australia
Have re-watched this a couple of times now. Seemed like just the perfect tone of closing plenary to me. Really good stuff.
Simon Scriver
Co-founder, Fundraising Everywhere
For each member of the team, improvements are strong. These courses help create a new YOU!
Alexandre Tanesie-Reiser
Account Manager, Leica Micrososystems
An *EPIC* closing plenary to rejuvenate fundraisers from around the world. Thank you Allister Frost - you crushed it!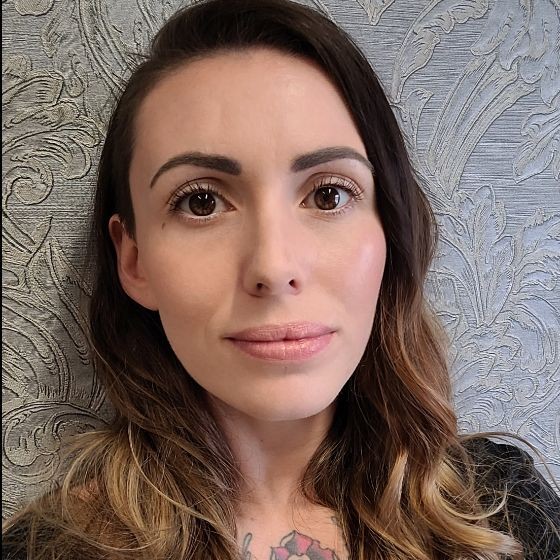 Nikki Bell
Co-founder, Fundraising Everywhere
An informative and entertaining series of online workshops. We all found them valuable and insightful! You make the topic very relatable!
Tina Cracknell
Marketing Team Lead, UBS Wealth Management
Allister's expert knowledge of his subject is second to none, whilst his enthusiasm for it is infectious too. And his ability to elucidate seemingly complex ideas makes him an invaluable resource. You can rest assured that you've made the right decision.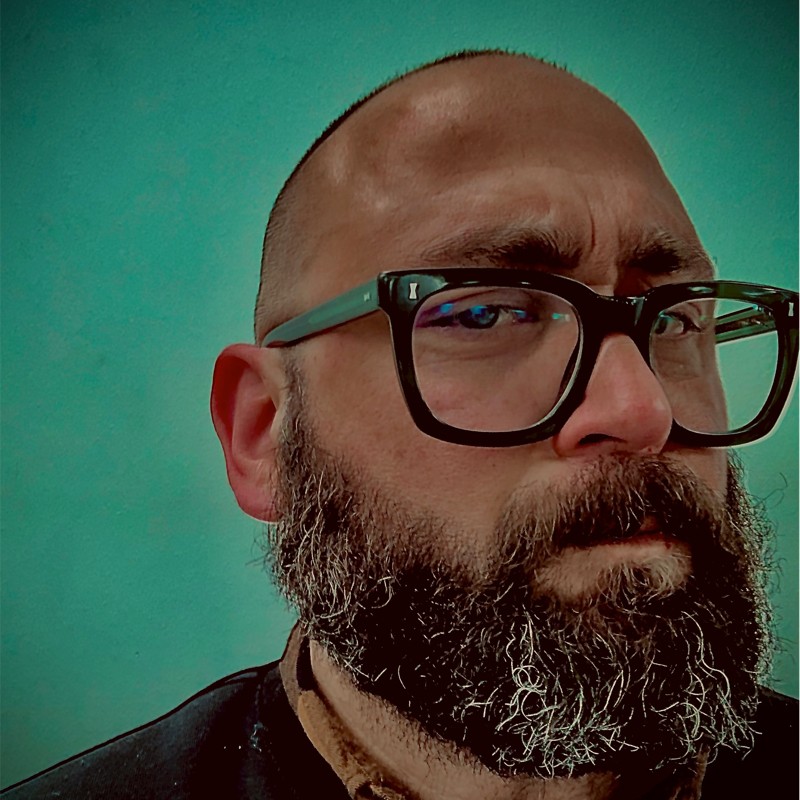 Matt Desmier
Director, Wise Old Uncle Ltd